http://bullcitycraft.com/milnica/12900 rencontre drone "I don't mean to brag / I don't mean to boast / But I'm intercontinental when I eat French toast." – Beastie Boys
telephoner en martinique avec un portable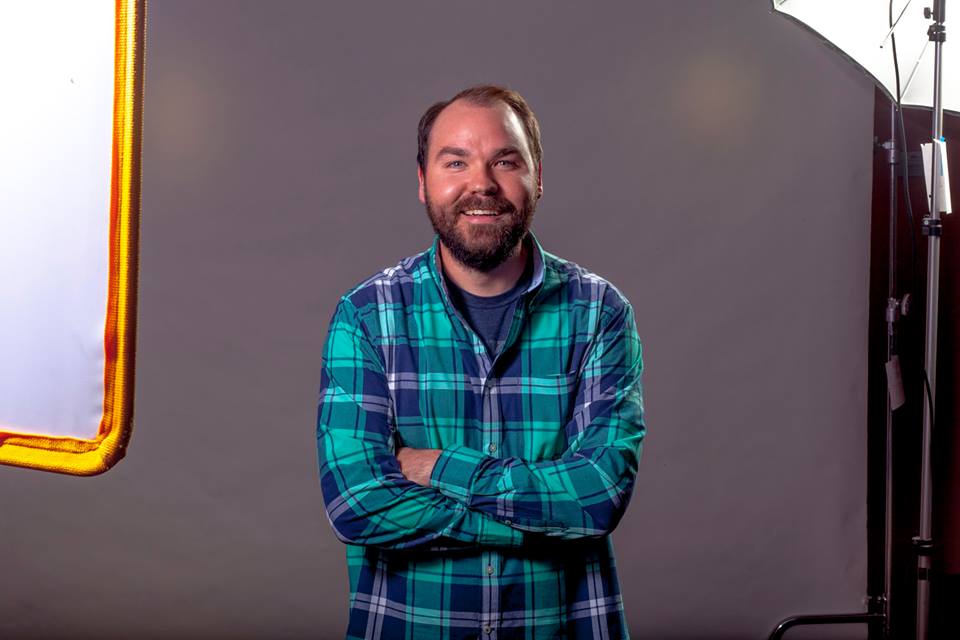 site de rencontre pof forum Short films, commercials/promos, even tutorials. It's all video content and it's how brands are talking to people. Copy points aren't enough these days. Everyone wants to know how a product/brand will improve their life. So, just show them. Video is the best way to do that. They can see, hear, and with the right people making your videos they'll feel an emotional connection to your brand. You're not manipulating them though. The message has to be genuine.
sites de rencontre matures That's where professionals like me come in. I've been doing this for about a decade. The right angles, lighting, sound, and editing. Given the opportunity, you'll see that I can put all of that stuff together and make your brand not only stand out, but give it a vibe. When people see, hear, or buy into your product; they'll feel good about it. I know it sounds ambitions but it can work. Over the last 4 years I've been apart of a creative team that's helped FOX31/KDVR not only build better brand recognition but increase ratings at a time when the media hasn't been well liked.
lieu de rencontre drome ardeche Having me be apart of your team not only gives you a video production pro; you get a strategist. Every camera move, motion graphic, and cut I make has a reason. Drive the story forward while allowing the audience to have an emotional connection. So, let's make good stuff together.   
original site I grew up skateboarding in Charleston, SC. Filming and shooting photos of my friends skating led me to the media arts program at the University of South Carolina. After graduating I found work writing, shooting, and editing promos & commercials for TV stations.
http://www.livingislam.co.za/vilki/5224 ~
Currently I'm living & working in Denver, Colorado with my beautiful Fiancé, Doris and our awesome dog, Sparta.